Jean Gross, a familiar face in Chester County Real Estate
She is a vibrant, distinctive staple in the West Chester Community as well as all of Chester County. Jean has excelled in her 30+ years in Real Estate. Whether buying or selling a home, the process is an 'emotional roller coaster' and if you choose to take that ride with Jean & her team, they will be there for you every 'bump' of the way.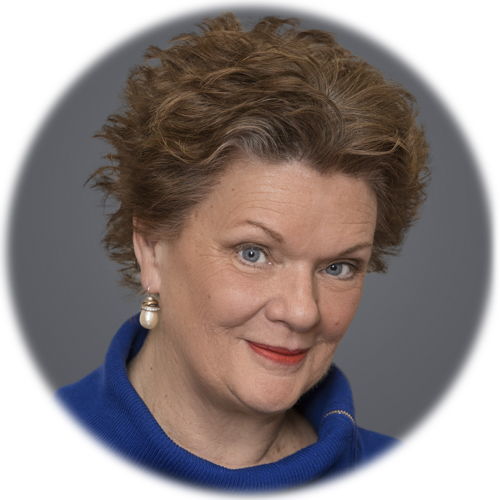 Contact Jean Gross Today!
Office: 610-363-4300
Direct: 610-363-4321